About-Us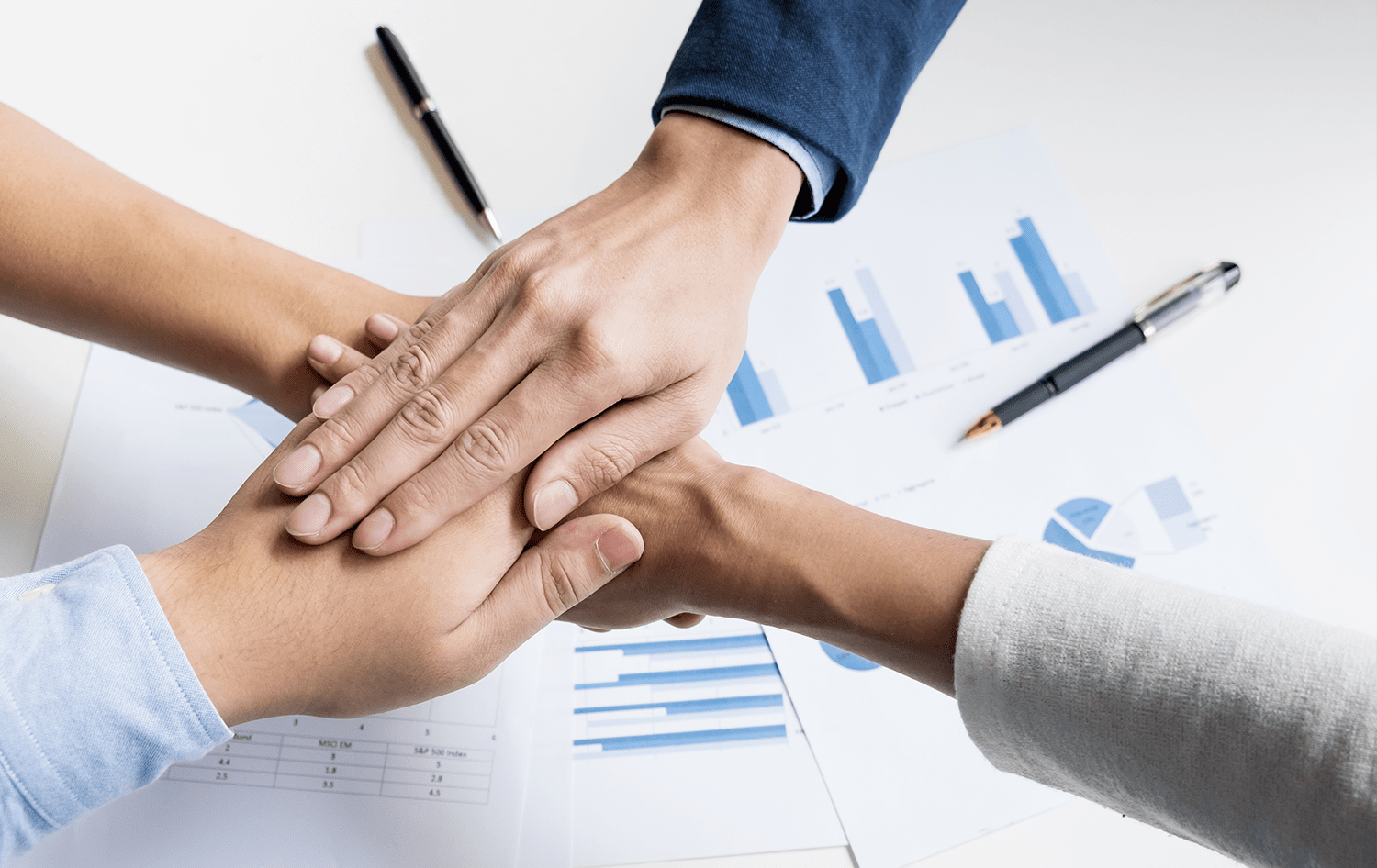 How We Work
We believe in team work, continuous improvement and constant monitoring of our ideas which are derived from our regular brain storming sessions with our team. Thus, bringing life to our ideas & sharing our innovative outcomes with our clients. Our team is an amalgam of experts from varied prestigious professionals from IT, Management and Health care spheres.
Our Mission
To be a leading global player in taking managed healthcare to the next dimension through an innovative amalgamation of healthy practices, education & resources for creating empowered healthy future citizens.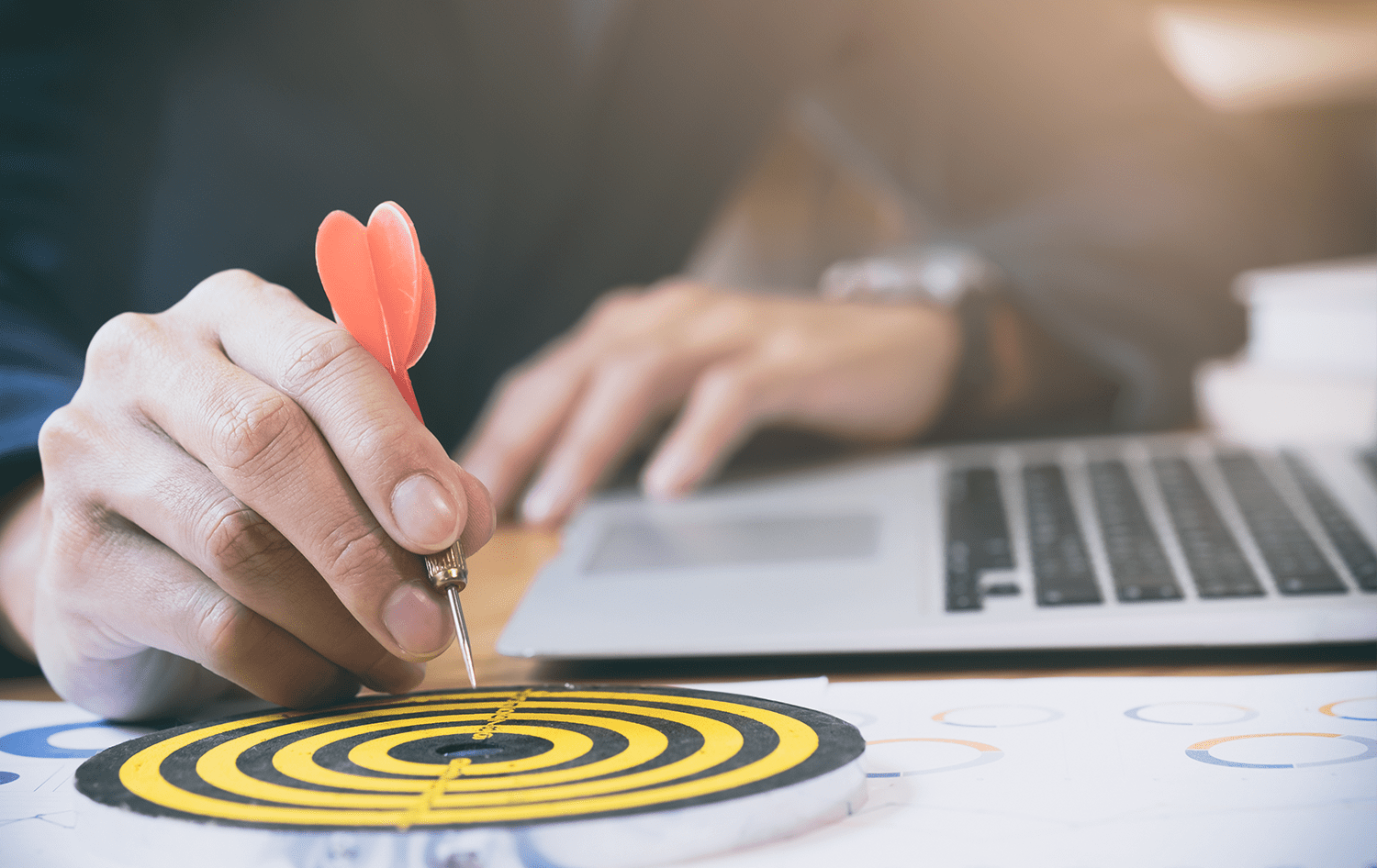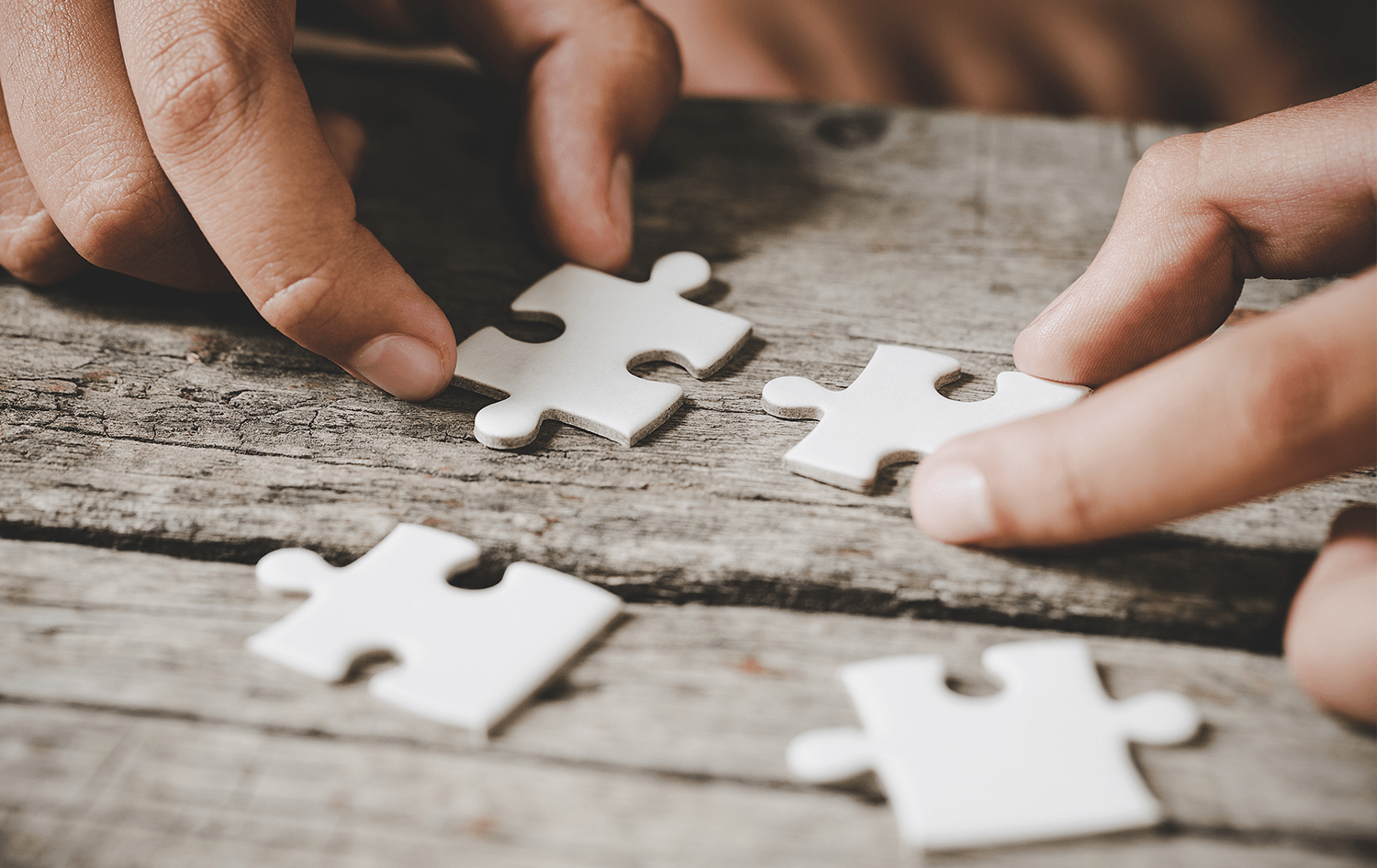 Our Vision
At BCMS, our vision is to create long-term value for our stakeholders by transforming the way medical services are rendered today. We envision providing health delivery solutions that meet customer needs in a responsible, cost-effective and sustainable way.
Team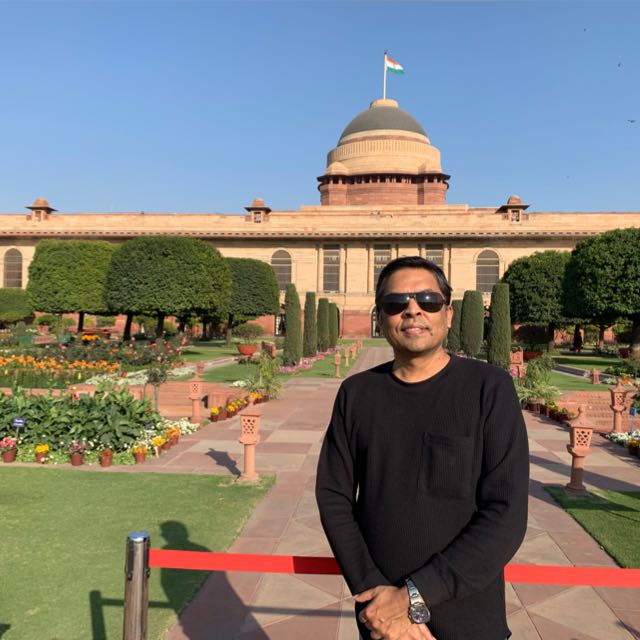 Atul Gupta
MBA (IIM-Ahmedabad), Founder & CEO
Almost 2 decades of experience as CEO of several European and US MNCs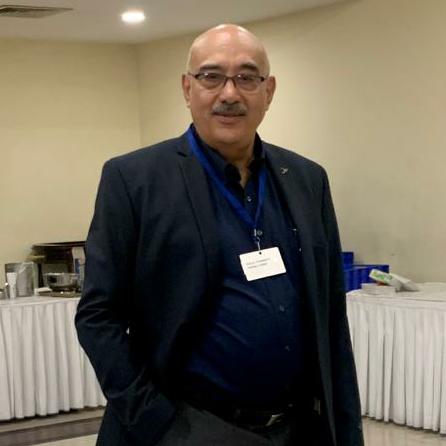 Arun Khorana
B.Tech., MBA (IIM-Calcutta), Co-Founder
Almost 5 decades of experience in project management across multiple industries.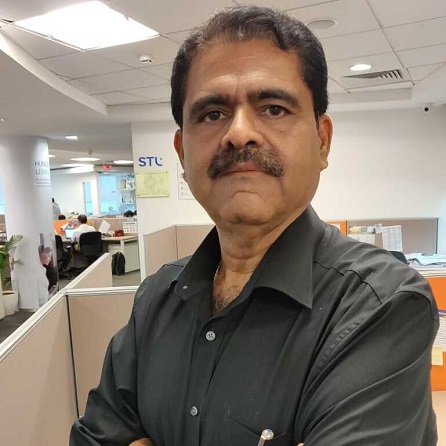 Capt. Rajeev Ojha
A war veteran from IPKF (Sri Lanka),Executive Director
Over 2+ decades of experience in various corporates Pathalogy & Diganostic services