Shop On-line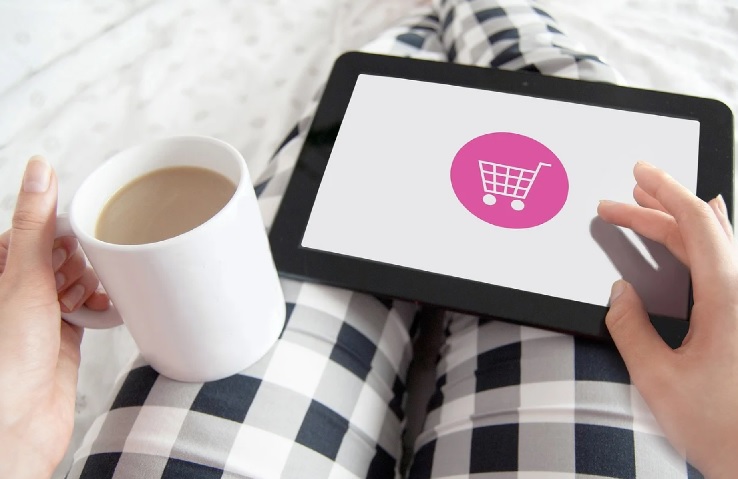 Our "Shop On-line" Portal offers a wide variety of conveniently catalogued Medical and health Care Products. This offers the convenience of browsing and selecting your requirements out of a range of trusted and verified Brands.Easy payment terms are available.

Products offered include :
Orthopedic Supports ( Slings, knee wraps, walking sticks)
Wheel chairs
Crepe bandages
Ice Packs
BP measuring apparatus
Glucometers, strips and similar items.
Complete school healthcare services
We are India's leading 360° healthcare service provider and take care of your school's complete healthcare requirements. We provide :
Frequently Asked Questions